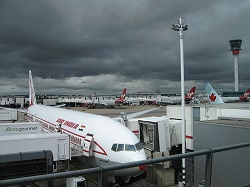 AT-One and the DLR Institute of Flight Guidance together with international partners conduct research on the concept of a new jointly operated Airport Operations Centre (APOC). Such a control centre has the potential for airports and all participants to respond much better to disruptions of future flight operations. The operational concept has been tested in early February in the Airport and Control Center Simulator (ACCES) of the Institute of Flight Guidance.
For the validation runs in Braunschweig (called 'Airport Performance Monitoring & Management Validation' EXE 06.03.01 VP 757) several scenarios were simulated with different kinds of disruptions, for example a heavy thunderstorm moving towards the Amsterdam Airport Schiphol. In the setup, the APOC representatives of airlines, airport and air traffic control began to work in a collaborative approach to jointly develop an operations plan to minimize the impact on the air traffic and to keep the recovery phase as short as possible. A team of nine operators, external experts and DLR scientists worked in this face-to-face setup, supported by novel assistance systems to cope with the simulated disruptions and the resulting impacts. For the first time it was examined how these collaborative planning processes can be carried out at an airport in real time.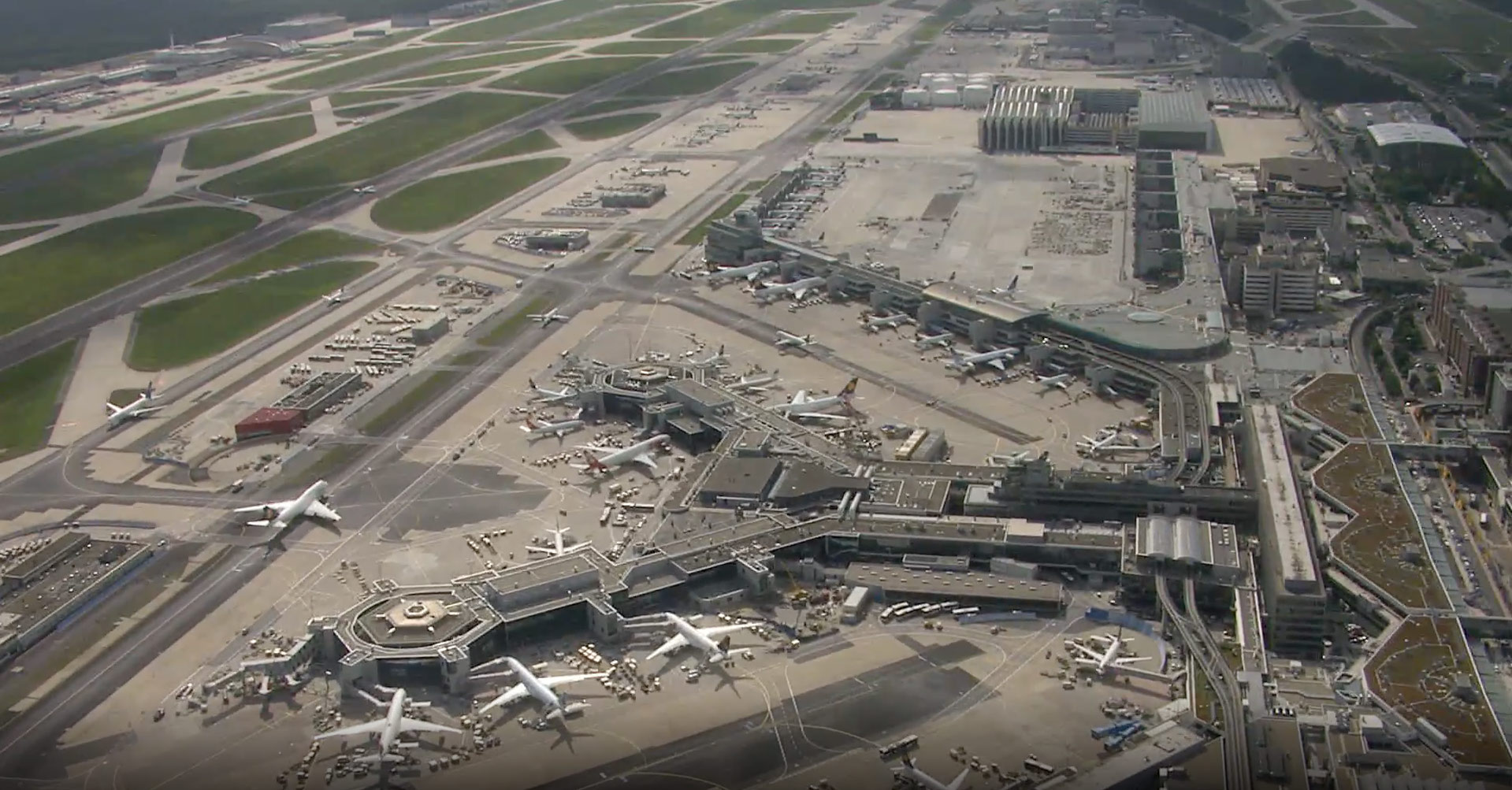 The concept and the systems have been developed together with international partners from industry and users (airports and ANSPs) as part of SESAR WP 6 'Airport Operations' within the European research program SESAR. The Institute of Flight Guidance within the research alliance AT One provides a comprehensive simulation environment for these experiments, the 'Air Traffic Validation Center'. Using these facilities, concepts like the future operation of airport collaborative decision making (CDM) or Performance Based Airport Management (PBAM) can be fully simulated and analysed simultaneously. The conducted experiments within the ACCES, together with the following evaluation of the results, conclude a long development phase.
Contact
Florian Piekert
DLR Institute of Flight Guidance